Welcome to Clickin' Canines
I am currently not taking new clients. There is simply not enough time to add new service dog teams while continuing to care for the many existing teams needs.
Over the years I have enjoyed working with assistance, balance, hearing, and multiiple medical alert dog teams. The methods have always been force free and fun for the dog and the handler. My goal has been to produce working teams that enjoy the training journey and continual maintance required to maintain the working relationship between dog and handler.
Although I cannot accept new clients, I feel it will be helpful to share some of what the many dog teams have taught me and what we have discovered together. This site is now devoted to that type of sharing.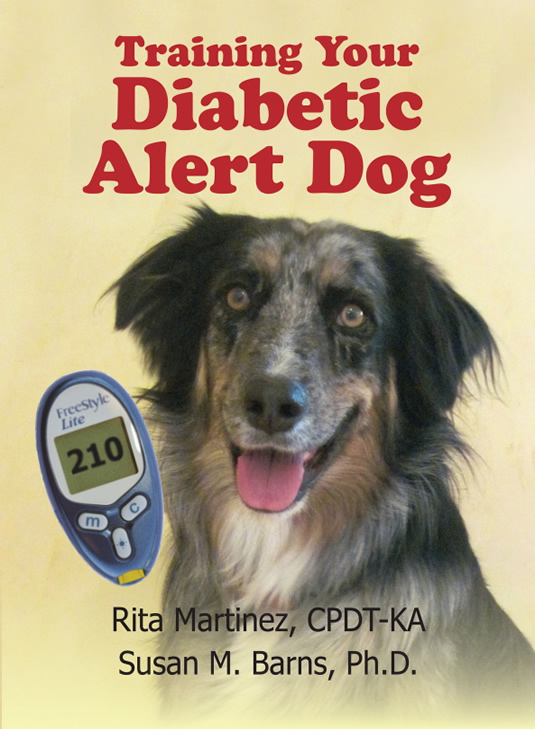 Book available at Amazon.com
AVAILABLE IN BOOK
AND KINDLE FORMAT